About Us
Unifi was established in 1997, and has been independently operated ever since its inception. Managed at the corporate level by experienced airline professionals, the Unifi management team is "hands on" and proactive in process improvement and problem resolution.
We provide a full scope of aviation services with expertise in such diverse areas as ramp and passenger handling, cabin and cargo services, operations and load control, aircraft and ground support equipment maintenance, crew transportation, security services, wheelchair and skycap services, flight control and operations consulting for domestic and international carriers in the U.S.
Our mission is to be the leading provider of aviation services by offering service superior products at market competitive rates. Our corporate office is located in Atlanta, Georgia. We provide meaningful corporate support for local operations by handling the majority of administrative tasks (e.g., background check & drug screening compliance, payroll, benefits, etc.) at the corporate office.
This allows the local management team to focus on operational excellence and personnel development rather than administrative tasks. Unifi delivers consistently superior services that give customers the operational edge they need for success in today's competitive air travel industry.
We currently handle approximately 1 million flights each year, representing major U.S. and international carriers, through an expansive network of over 170 airports.
Today, with over 22,000 employees strong, Unifi provides Full Handling (above and below wing) to most stations in our operation, making Unifi one of the largest aviation full service providers in North America, and one of the largest globally.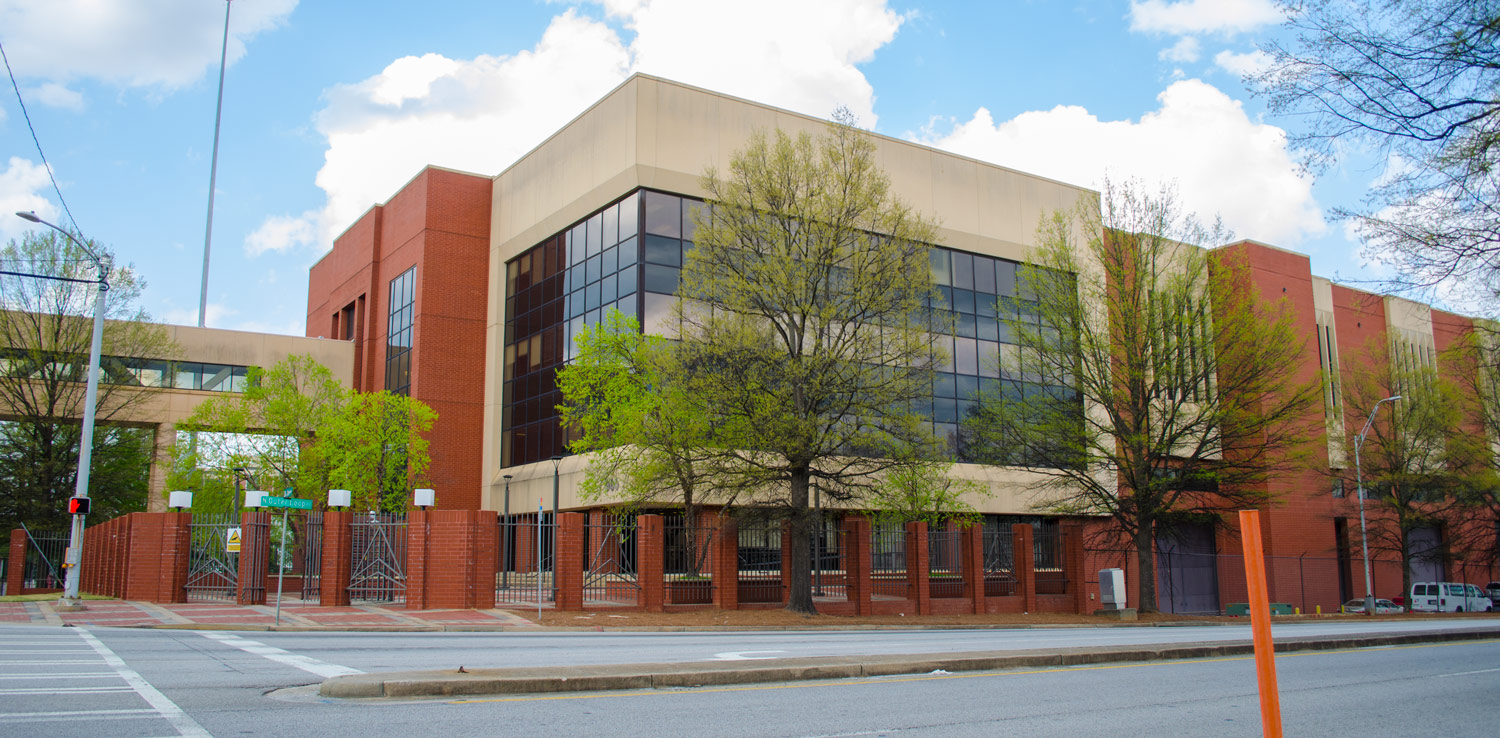 Aviation Services
Unifi Aviation provides domestic and international services to multiple airline business partners and offers a wide variety of aviation services.
Unifi is unique in that we are the only aviation services company in the United States to be recognized by OSHA with VPP STAR status. We offer a full range of aviation services such as ramp and passenger handling, gate/ticketing, cabin and cargo, operations and load control, ground support equipment(GSE) maintenance and club room services.
Our focus on Safety, Leadership, Training, and Efficiency result in the quality performance we all expect.
Security Services
Unifi Security provides unarmed security officers and screeners for various clients, airports and properties throughout the US. Our security professionals undergo best-in-class training that meets all of our customer's requirements.
Our Security Division creates the strategies and tactics necessary to meet our client's security and training challenges.
Our Commitment to Safety
Unifi is committed to safeguarding our employees, customers and the environment by promoting a culture where safety is never compromised for any other business priority.
Our goal is NO HARM…
TO OUR EMPLOYEES by controlling hazards through training, education, risk identification and following Unifi's Mission and Vision.

TO OUR CUSTOMERS by ensuring no damage to our aircraft and GSE through learned safe work habits and individual accountability. Keeping our customers safe.

TO THE ENVIRONMENT by preventing and controlling spills, properly managing waste in our processes and understanding and adhering to regulatory and Unifi responsibilities.
We all need to be personal leaders in Safety through our leadership commitment & engagement. It must be an integral part of what we do. It is the expectation that every individual take the necessary steps to promote a positive safety culture and ensure the health, safety and security of our employees and customers.
We are an Equal Opportunity Employer
Unifi is firmly committed to a policy of equal opportunity for all personnel. This includes, but is not limited to providing equal opportunity in the recruitment, hiring, promotion, training and utilization of all persons without regard to race, ethnicity, color, sex, pregnancy, religion, national origin, age, citizenship status, marital status, veteran status, arrest record, sexual orientation, gender identity, political affiliation, or parental status and providing reasonable accommodation in hiring, promotion and or training of all qualified persons who are disabled.  Unifi is committed to creating a diverse environment and is proud to be an equal opportunity/Affirmative Action employer. If you would like more information about your EEO rights under the law, please click www.dol.gov/ofccp/regs/compliance/posters/pdf/eeopost.pdf. Unifi provides reasonable accommodation in its application process for qualified individuals with disabilities and disabled veterans. If you have difficulty using our online system due to a disability and need an accommodation, you may email us at DGSAccommodation@dalgs.com.  In order to quickly respond to your request, please use the words "Accommodation Request" as the subject line of your email or as the title of your fax document. Qualified applicants will receive consideration for employment without regard to race, color, religion, sex, sexual orientation, gender identity or national origin.