Delta Global Services is one of the leading suppliers of aviation services, providing domestic and international aviation services to multiple airline business partners throughout the United States, Guam, and the Bahamas. Delta Global services offers its employees an exciting work environment with opportunities for advancement.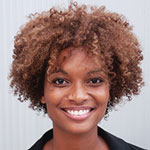 Cabin Service Agents are responsible for ensuring aircraft and passenger area is properly cleaned and restocked with food, beverage, magazines, pillows and other supplies within assigned time limits to ensure on-time departures of aircraft.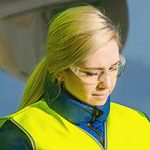 The Management Training Program is designed to promote and develop our future leaders. As a Manager Trainee, you will partner with a mentor and learn what it takes to run and manage an exciting aviation operation.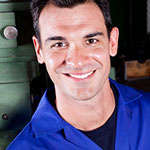 GSE Mechanics are responsible for performing routine and non-routine maintenance functions on specialized equipment or stationary ground equipment in a safe, accurate and timely manner.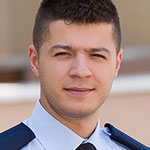 Security Officers are responsible for the patrolling of client buildings, and ensuring proper authorization/access into those areas. Security Screeners are responsible for screening airport employees and passengers at security checkpoints and identify potential security risks by observing the behavior of travelers as they move through terminal areas.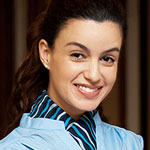 Passenger Service Agents are responsible for providing customer service, ticketing and those activities related to boarding and deplaning passengers at the ticket counter, gate or baggage area.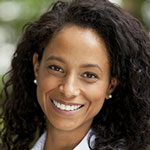 Supervisors are responsible for supervising employees on assigned shifts to ensure the daily activities run safely and efficiently, while also maintaining on-time departure, arrival and servicing of aircraft or customers.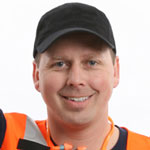 Ramp Agents are responsible for marshalling aircraft in and out of the gate, loading, unloading and sorting freight, mail and baggage in a safe manner while also achieving on-time departures and arrivals.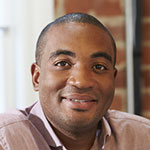 Station Managers are responsible for the oversight and coordination of the day-to-day operation to ensure safe, reliable, efficient, and effective operational and financial performance of a local station.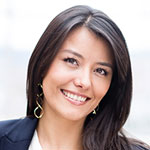 The Corporate Division of Delta Global Services provides support for the Aviation, Security, Staffing, GSE Maintenance and Pilot Training Services divisions.  Delta Global Services offers professional careers in Marketing, Human Resources, Training, Safety, Finance, Payroll, Information Technology, Management and Administration. Apply for positions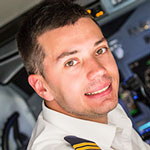 Delta Global Services Pilot Training Division is dedicated to providing superior pilot training services by a highly skilled professional workforce. Pilot Instructors are responsible for instructing pilots in flight procedures and techniques and preparing them for validations and evaluations. Apply online at www.airlineapps.com
Delta Global Services sponsors several hiring events on-location. To learn more about upcoming events, please click here to visit our Hiring Events page.

Meet Roderick – DGS Ramp Agent
Meet Marnique – DGS Baggage Service Officer
Meet Ricardo – DGS GSE Mechanic
Delta Global Services is firmly committed to a policy of equal opportunity for all personnel. This includes, but is not limited to providing equal opportunity in the recruitment, hiring, promotion, training and utilization of all persons without regard to race, ethnicity, color, sex, pregnancy, religion, national origin, age, citizenship status, marital status, veteran status, arrest record, sexual orientation, gender identity, political affiliation, or parental status and providing reasonable accommodation in hiring, promotion and or training of all qualified persons who are disabled.  Delta Global Services is committed to creating a diverse environment and is proud to be an equal opportunity/Affirmative Action employer. If you would like more information about your EEO rights under the law, please click www.dol.gov/ofccp/regs/compliance/posters/pdf/eeopost.pdf.
Delta Global Services provides reasonable accommodation in its application process for qualified individuals with disabilities and disabled veterans. If you have difficulty using our online system due to a disability and need an accommodation, you may email us at DGSAccommodation@dalgs.com.  In order to quickly respond to your request, please use the words "Accommodation Request" as the subject line of your email.