We're Committed to Hiring our Military and Their Families
DGS is honored to employ the men and women of the military who have made great sacrifices to secure our freedom.  DGS partners with the Military Transition Assistance Programs (TAPS) and the Department of Labor and through our partnership we provide career opportunities that continue to place our military and their families to work.
Our military hires have a wealth of knowledge and skill sets which include leadership, discipline, diversity, integrity and teamwork. The men and women who have dedicated themselves to serving our country make incredible contributions to our workplace.
DGS has many opportunities for transitioning military and their families and now is a great time to put your skills, qualifications and training to work at one of the largest aviation services companies.
Enjoy a career at DGS and be a part of our Leadership or Frontline team. Click here to visit our job board and apply for job opportunities.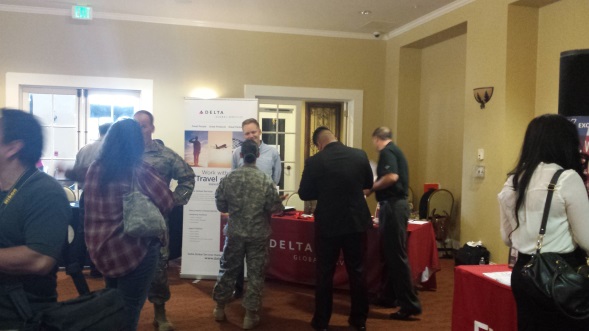 To the men, women and families who have served our great nation, and to those who have given their lives in service to our country, DGS thanks you for your commitment, dedication, and sacrifice.